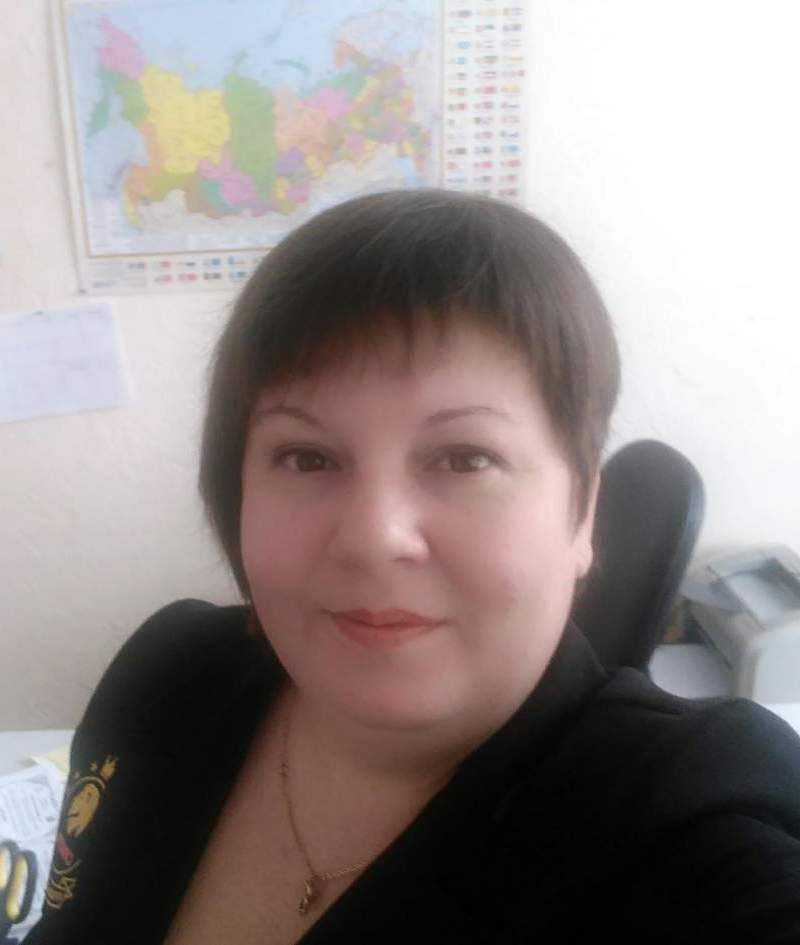 Dear Friends!
Thank you very much for visiting. My name's Irina Simanova. I have been in this business for more than 20 years, and I consider myself to be an old school specialist – responsible, competent, and disciplined. I used to work as a full-time / freelance translator who performed the translation both solo and in cooperation with other translators. However, life does not stand still. One day I saw moment to start my own business. Instead of starting another translation agency (no offense, please) it was decided to develop our own system of work so that our customers could choose a cooperation scheme or a payment method, etc. while being 100 % sure in gaining their business reputation and profits from each single dollar they pay.
It is not mere business. I live it. I'm a happy person because all of my friends and customers are wonderful people. I keep improving my skills, and I love my work so much! I'm proud to know that my job contributes to my customers' success.
I'll do my best to make your materials pleasant and easy to read (according to your target audience).
Work with peace. We'll provide language support for your business/production. We'll save your budget by streamlining the process and taking care of a lot of tasks.
By the way, a tight budget is not a problem any more. We can discuss it.
TIMELY. ACCURATE. AFFORDABLE.
Interpreting at various events in the USA, EU, Russia: